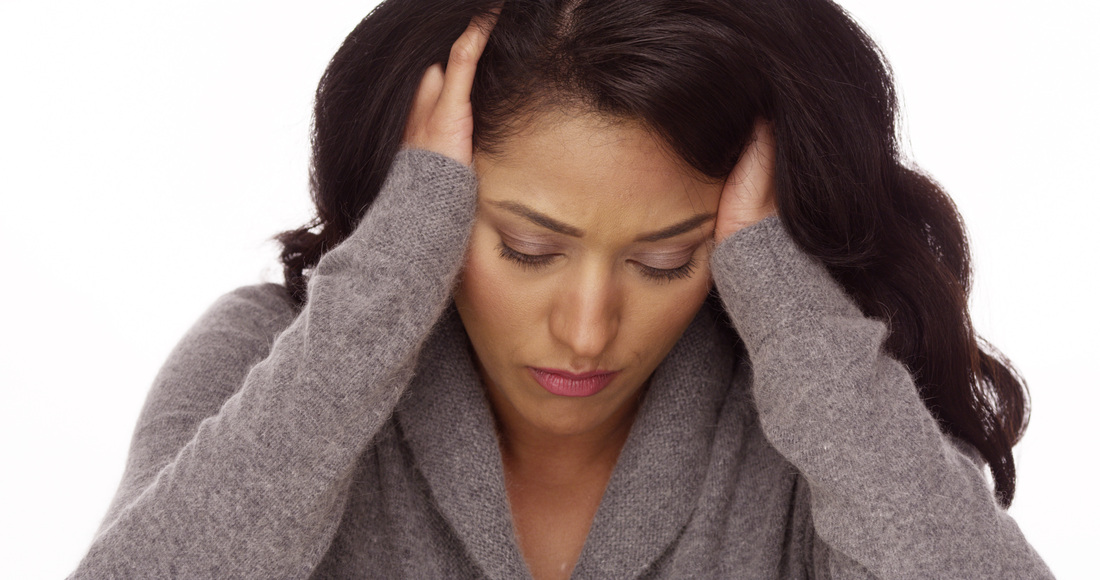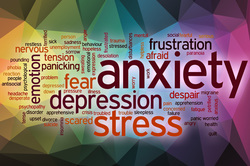 Alcohol consumption and hangovers are a powerful cause of anxiety for these 6 reasons:

1) Concentration - Drinking is known to cause disorientation

2) Mood - Alcohol affects the flow of serotonin (the "feel good" neurotransmitter) in your brain; making you feel not so good.

3) Dehydration - Can make you feel icky: nauseated, dizzy, light-headed, weak, which can make anxiety worse

4) Heart Rate - Alcohol can cause an elevated hear rate, which many people find alarming.

5) Blood Sugar Drop - This can cause nervousness, irritability, shaking, dizziness, confusion, weakness and numbness.

6) Nervous system regulation - To balance the sedative effect of alcohol, the body enters a state of hyperactivity with symptoms like: sensitivity to light and sound, sleep deprivation, and shaking.

If you are going to drink, scientists recommend
1) Eat first!
2) Drink water between alcoholic drinks
3) Rest the next day in bed while your body adjusts

I recommend replenishing your nutrients with Biolumina Spirulina, and high quality oils, like cod liver oil (rich in essential fatty acids A,D,K) and coconut oil.